Saxophone Repairs
by the Sax Repair Expert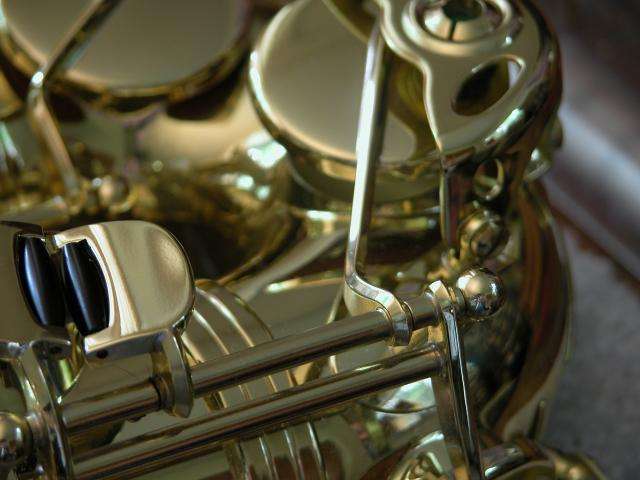 We repair saxophones for world's most discriminating professional players. We service and repair saxophones including: Keilwerth, Selmer, Yamaha, Yanagisawa, Buescher, Conn, King, Martin and many more. Fanatical attention is given to an individual player's needs. See our Saxophone Repair Photo Gallery. Sax Parts Guide.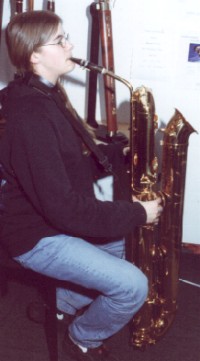 Saxophone repair is specialized. The skills and techniques we offer go far beyond local instrument repair shops whose exposure is primarily to student repairs and not professional sax repairs. Regretfully for our customers we frequently see instruments after their second or third round of repairs.

So save yourself the aggravation and expense come to us first Saxophone repair is highly specialized and each horn and player is unique.

As we develop a relationship with each customer, we often make suggestions that will improve their horn's setup for better performance and intonation.

We even repair piccolo saxophones!