Professional Oboe Repairs
We Service Oboes: Covey, Larilee, Laubin, Loree, Linton, Marigaux, Patricola, Rigoutat, Selmer and Yamaha Oboes.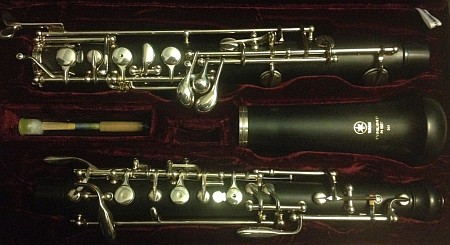 "Of all the woodwinds, double reeds are the rarest birds but we love them."
Double reeds have the most complex mechanism in the
woodwinds family of instruments and require a thorough understanding.

We can repair your Oboe, English Horn or Bassoon. Call or Email Us today!